Why Infinity
''The technical team at Infinity comprises of Post Graduates and eminent professors teaching for a number of years.''
We have been training various batches for GATE Coaching in Pune, Best Technical MPSC Classes in Pune and all Regional Civil Engineering Examinations conducted. We are proud to have mentors and trainers who provide the best technical assistance to students to enhance their performance and shape their Civil Engineering career.
We Provide Awesome Services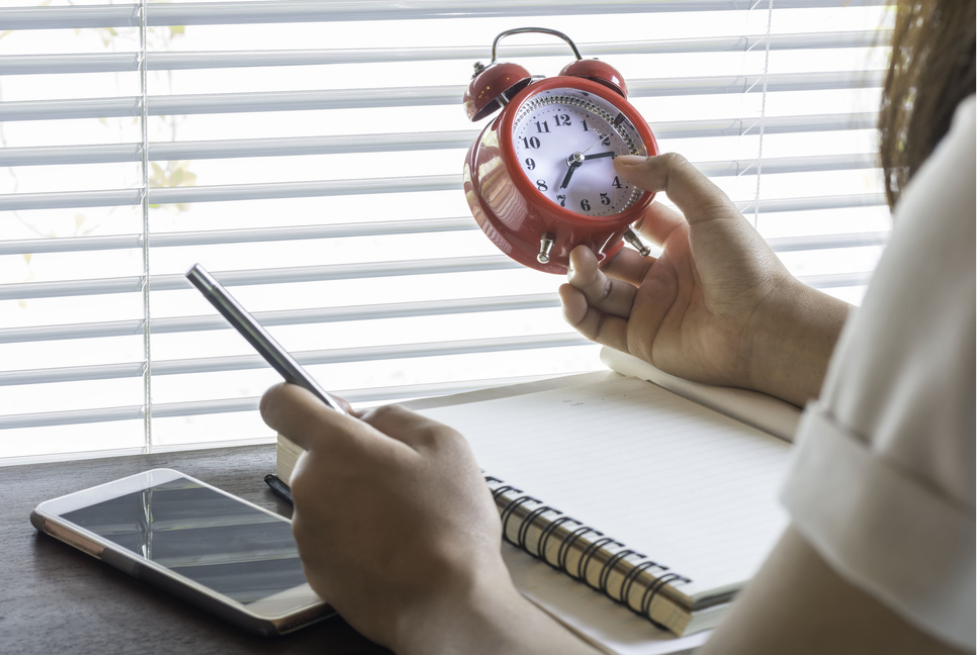 Comprehensive and timely Coverage of syllabus
''Our passion to work hard and deliver excellent results.''
From the basic level to advanced level
Emphasis on fundamental concepts
Freshers can easily understand
100% Coverage of whole syllabus (Technical and Non-Technical)
4-6 Teaching hours per day
Well-designed course curriculum
Syllabus completion within time, much before the examination date
Focused and Comprehensive Study Books
''Education is the most powerful weapon which you can use to change the world.''
Thoroughly revised and updated books
Focused and relevant to the exam
Designed by the experienced and expert team of infinity academy.
Dedication and Commitment
"We are what we repeatedly do. Excellence, then, is not an act but a habit."
Pre-planned class schedule
Starting and completion of classes on time
Subjects completed in continuity
Co-operation and discipline
Online and offline Test on a regular interval

Complete guidance for the written exam, Interview and personality development
''We teach you the art of enhancing your definite skills including your thoughts, perspectives, attitude; a behaviour trait which makes you look different in between thousand of crowds and minds.''
Interpersonal Skills
Intellectual skills
Psychometric Skills
Communication Skills
Mock Interviews
Motivation & Inspiration
"Move out of your comfort zone. You can only grow if you are willing to feel awkward and uncomfortable when you try something new."
Motivational Sessions by experts
Government officer guest lectures
Interaction with MPSC toppers
Regular updation on Vacancies/Notifications of competitive examination
''We provide notifications about job vacancies.''
Display on notice board & announcement in classrooms for vacancies notified by govt. departments
Notification display on telegram channel and other digital media.
Best Pool of Faculty
''The one exclusive sign of thorough knowledge is the power of teaching.''
Full time and permanent faculty available
Regular brainstorming sessions and training by these faculties.
Combination of senior professors and young energetic top rankers of MPSC, IES & GATE.
Consistent, Focused and Well planned course curriculum
''The key to success is consistency.''
Course planning and design directly under the guidance of CMD.
MPSC and Maharashtra regional examination both syllabus thoroughly covered
Course coordination and execution directly monitored by CMD
Best Infrastructure & Support
''We ensure that our students get the best facilities, which we understand is important to bring ease in learning.''
Well-equipped audio-visual classrooms.
Clean and inspiring environment.
Best quality teaching tools.
Regular Assessment of Performance
''We conduct a regular assessment for the students so their performance can be improved.''
Self-assessment tests (SAT)
Classroom Offline Test Series
Online Test Series
Subject-wise classroom tests with discussion
Examination environment is exactly similar to MPSC exams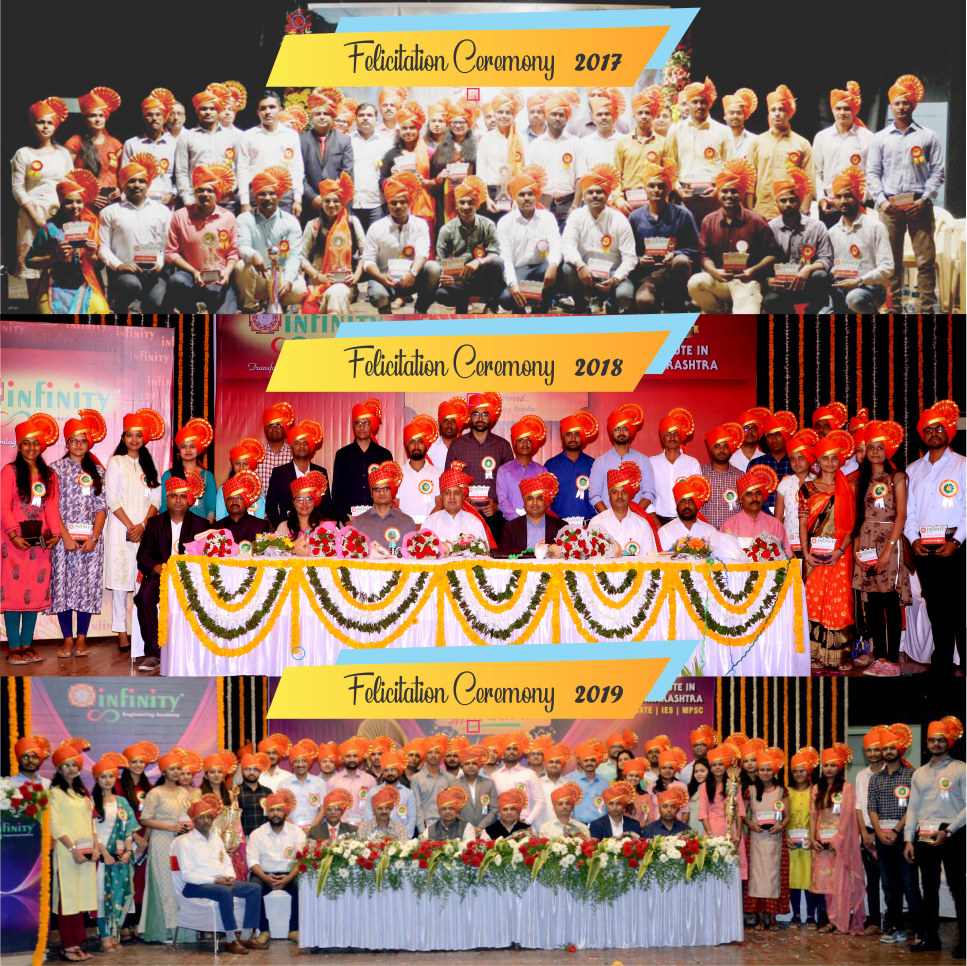 Maximum Selections with Top Rankers
"Opportunities don't happen. You create them."
INFINITY CIVIL ENGINEERING ACADEMY is Maharashtra's 1st institute which has consistently produced top rankers in MPSC, Maharashtra Regional Examinations etc.
Highest Selections in MPSC Examination
Highest Selections in Maharashtra Regional Examination